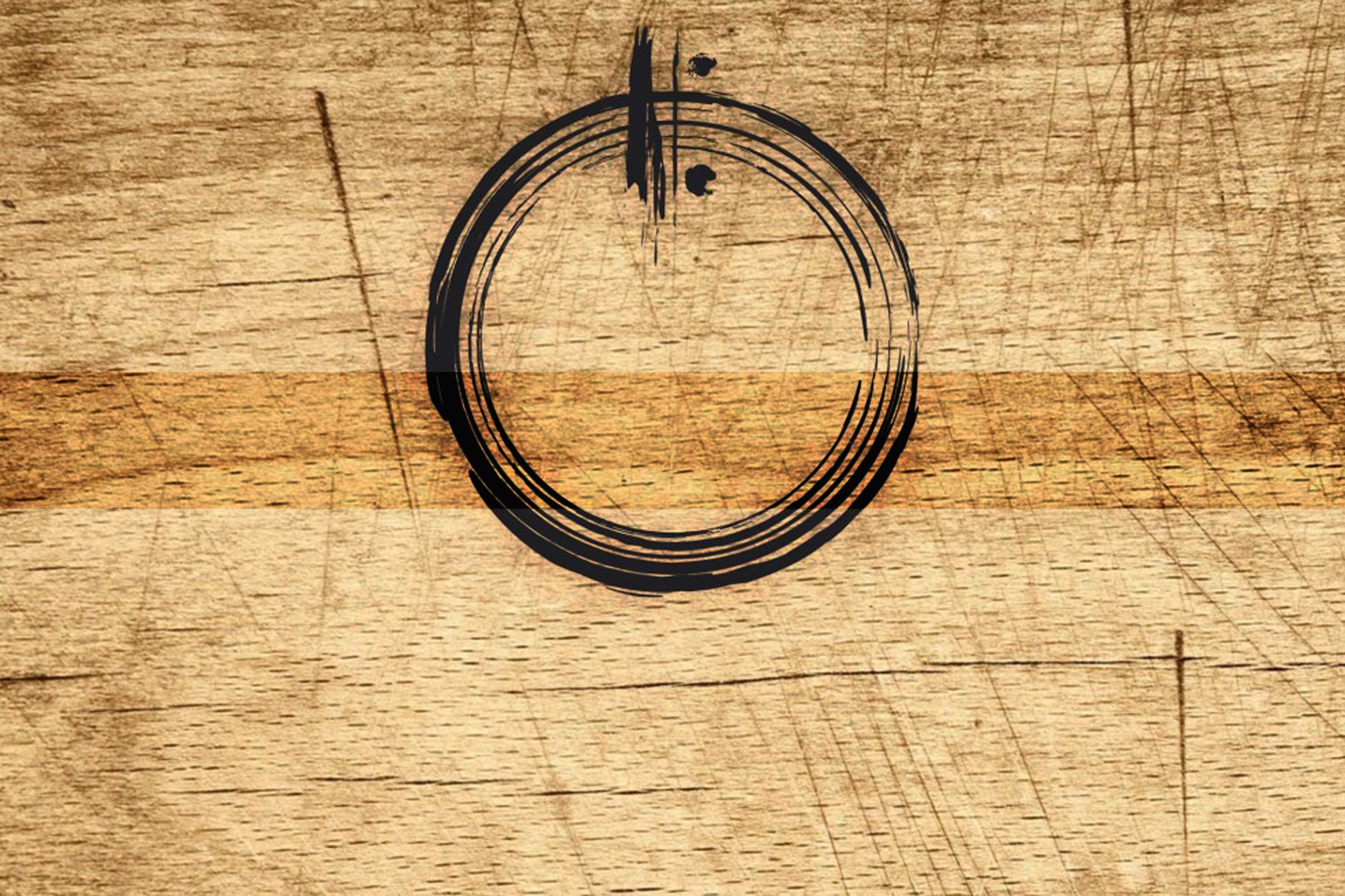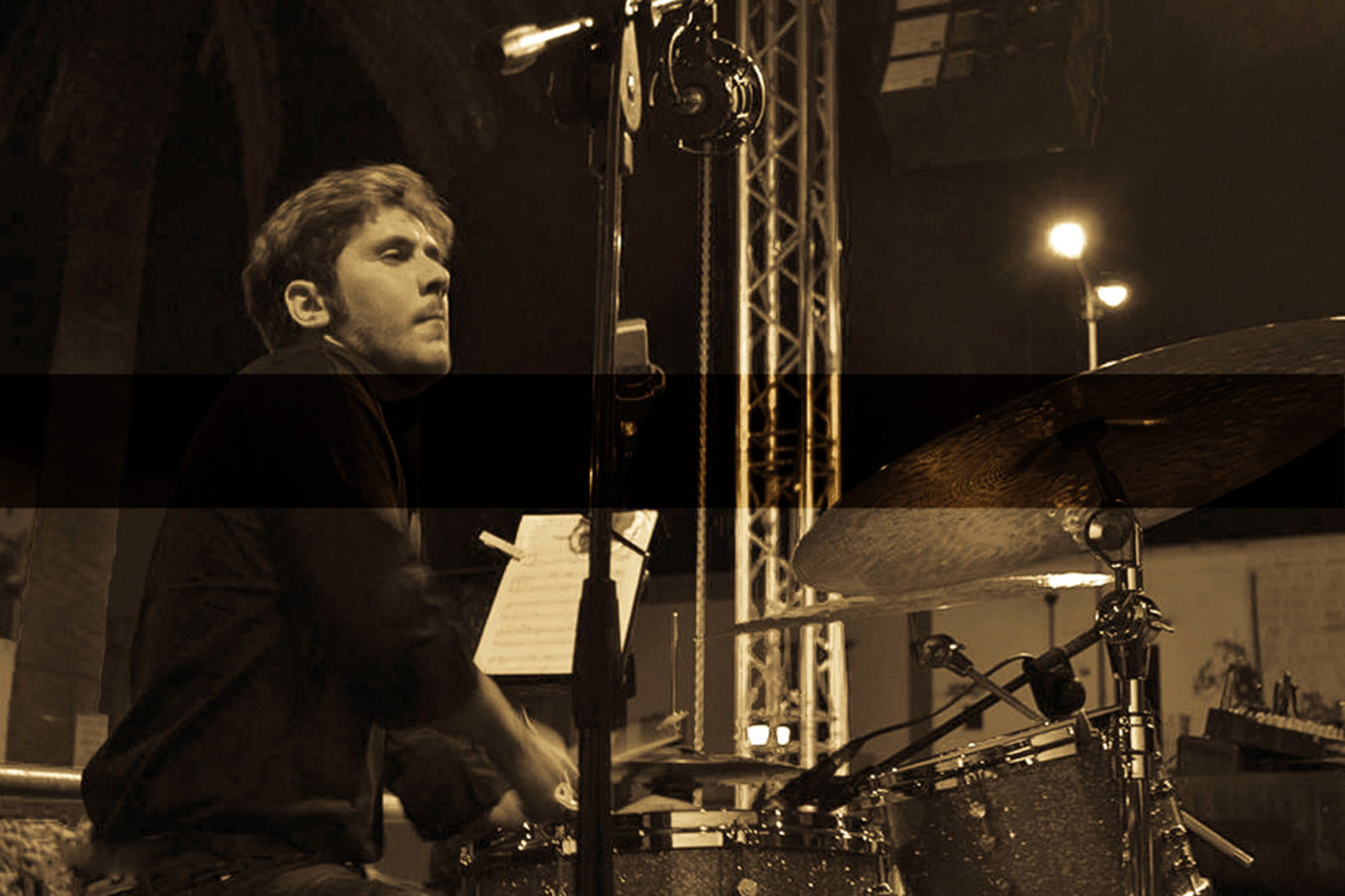 Bio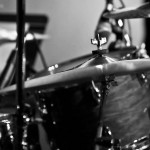 He start studying drums at age 16 from a self-taught; two years later he enrolled at the music school "Il Pentagramma" by Guido Di Leone in Bari where he studied drums and ensemble music.
Initially he mature numerous experiences in a variety of environments ranging musical from rock music to funk music, including the opening acts of Quintorigo feat. Maria Pia De Vito (Alterfest 2010), Tuck & Patty (Capurso), Simona Bencini trio (Festival di Musica Andriese), the Music Italy Show (Bologna) and many others.

In 2007 he enrolled at the Conservatory "Niccolò Piccinni" in Bari to deepen the study of the jazz language, achieving in 2011 the first level degree in Jazz Music with honors.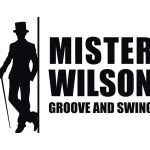 In 2009 with the Mister Wilson Quartet realizes the self-produced album " Last Stages Youth " which won the competitions " Music  Dreamers vol.4″ and "Hot Muzik selection vol.1 " for the ' inclusion of previously unreleased tracks , respectively, in the compilation " hit Mania Champions 2012 " ( Universal Music ) and" selection vol.1 Hot Muzik " ( Sony Music ) . Also in 2009, he plays in the disc of the singer Ebe Guerra " Between two blondes " special guest Renato D ' Aiello produced by the Four records.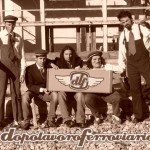 In 2010 he created with the rock band Dopolavoro Ferroviario the music for the short film "The Russian Revolution" produced by the Academy of the Cinema of  the Children in Enziteto (BA). In 2011 he held the workshop for drummers "Drum'n'Roll" at the musical instruments shop " Migailo " in Monopoli (BA) and the concert lessons  "What is this thing called the standard" at the music school "Il Pentagramma" in Bari. In 2012 he plays drums for the Masterclass of bassist Massimo Moriconi during Bari Bass Day at the Music Academy Bari.

In 2013 he wins with his quartet the first prize of the Multiculturita Europe Contest held during the Multiculturita Jazz Festival 2013. With the same quartet he is a finalist of the Jimmy Woode European Award held during the Tuscia In Jazz Festival 2013, and, in the same year, he is the opening act of Peter Bernstein at the Triggiano Summer Jazz Festival 2013.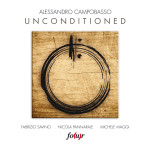 In 2014, with the same quartet, he recorded his first album "Unconditioned", as a leader and composer, published by Four Records and distributed throughout Italy by Master Music.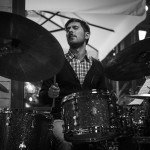 Currently, he plays and collaborates on several projects, stable and not, and is active as a composer and teacher. Since the 2015th he studies with the american master drummer Gregory Hutchinson.